75 years
of food service sales and marketing experience
We represent manufacturers of food service products and industrial ingredients in the Texas market.  Our goal is to increase sales and add value to the products we sell through marketing and customer service.
With over 75 years of industry experience, our customers and principals enjoy the highest level of service and industry expertise.  We take great pride in offering a rewarding and challenging work environment that promotes employee development to our full potential with honesty and fairness to our customers, principals, employees and other associates being the key to our ongoing success.
OUR STORY
McCarty Brokerage Company was founded in 1945 by Oswin P. McCarty in Corpus Christi, TX.  Oswin had been a buyer for HEB and he had a number of close friends in the business, who helped him get started.
The business was soon thriving, when Pat McCarty joined the company in 1950.  Pat continued the business for years and in the 1960's transitioned to food service and industrial.  The business continued to grow in South Texas.  Bill McCarty then joined the company in 1982 and helped increase sales and market coverage.  In 1984, the company headquarters moved to San Antonio, TX, to be in a more centralized location.
Today McCarty Brokerage covers the entire state of Texas, with Bill as President.  Our staff has many years of food service experience and success.  We provide provide excellent representation and quality service to all our customers.
STRATEGICALLY LOCATED IN SAN ANTONIO, TEXAS
MARKETING
Promotions – Presentation and Follow Through
Program Negotiation
Quota and Goal Monitoring
Marketing Funds Management
SALES
Distributor Calls
End User Calls
Sales Meetings-Cuttings
Food Shows – Planning and Execution
DSR Training
CUSTOMER SERVICE
Order Processing
Price Checking – Notify Buyer of Changes
Availability Verification – Notify Buyer of Shortages and Possible Substitution
Bid Processing & Monitoring
LOGISTICS
Freight Rate Information
Customer Pick-Up Coordination
Shipment Tracing
Warehouse Stock Management
FOOD SERVICE DISTRIBUTORS
Restaurant and Fast Food Chains
Major End Users
School District Bids
Government Agency Bids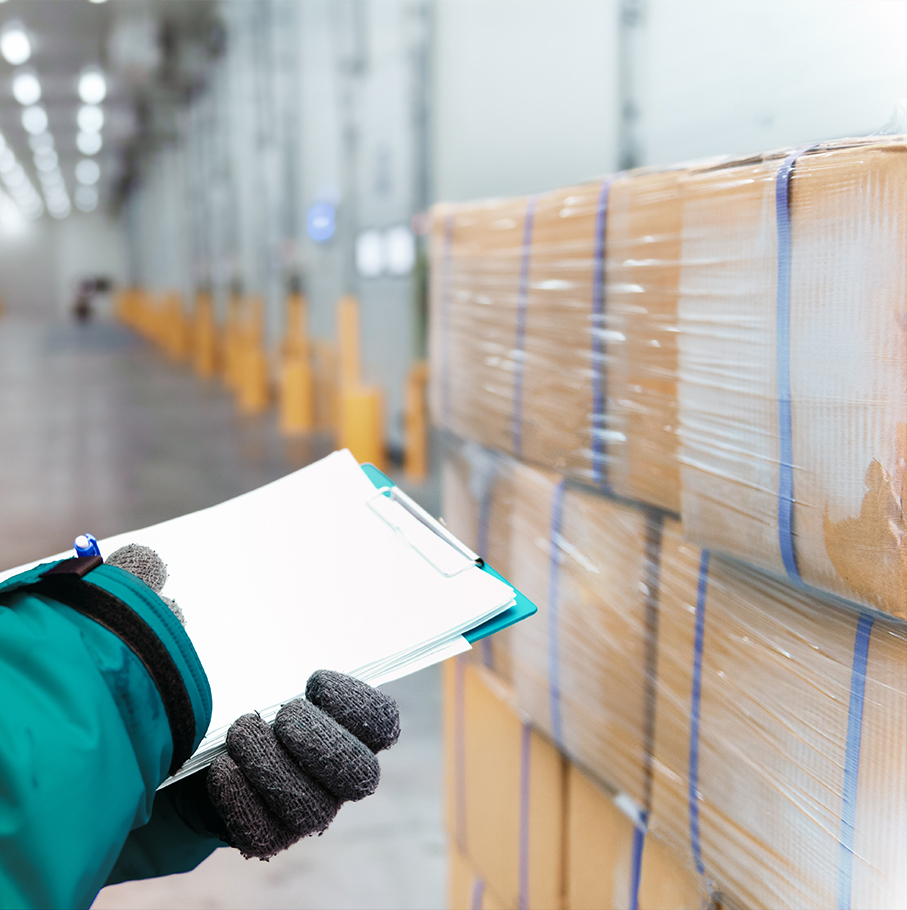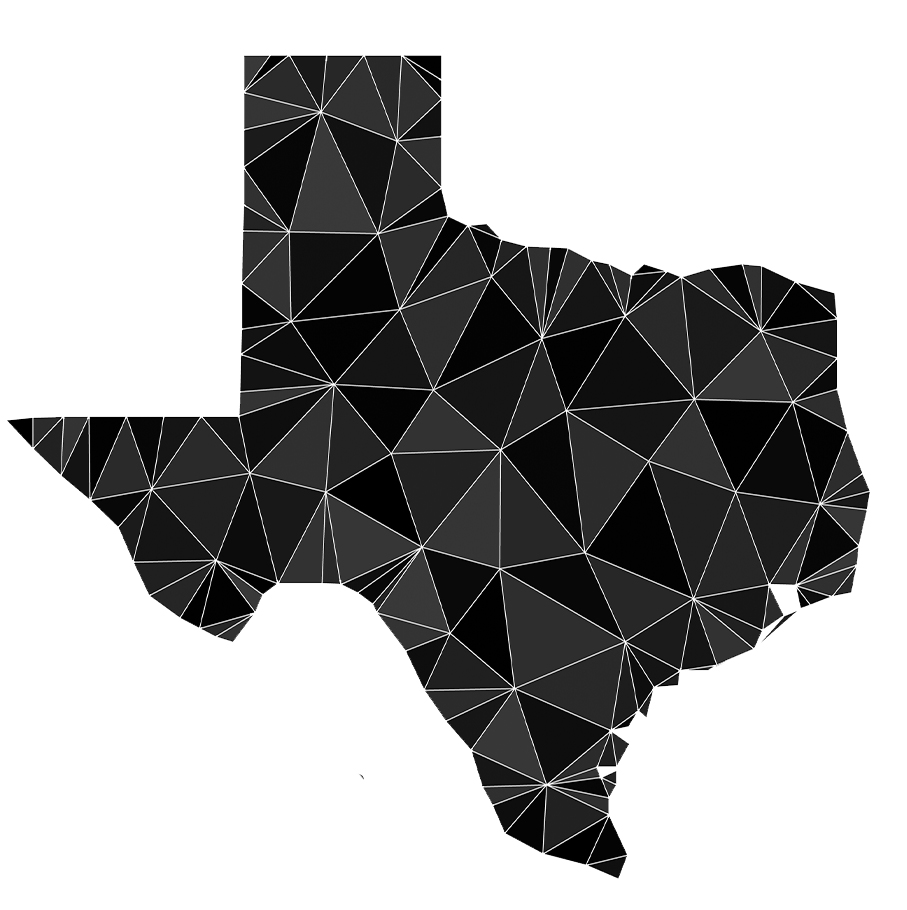 DALLAS
FORT WORTH
AMARILLO
EL PASO
LUBBOCK
TEMPLE
HOUSTON
BRENHAM
BRYAN
GALVESTON
LUFKIN
VICTORIA
SAN ANTONIO
AUSTIN
BROWNSVILLE
LAREDO
MCALLEN
-sample of brands we represent